Wise WORDS
rEAD THROUGH THESE QUOTES AND YOU MAY GET CONTENTED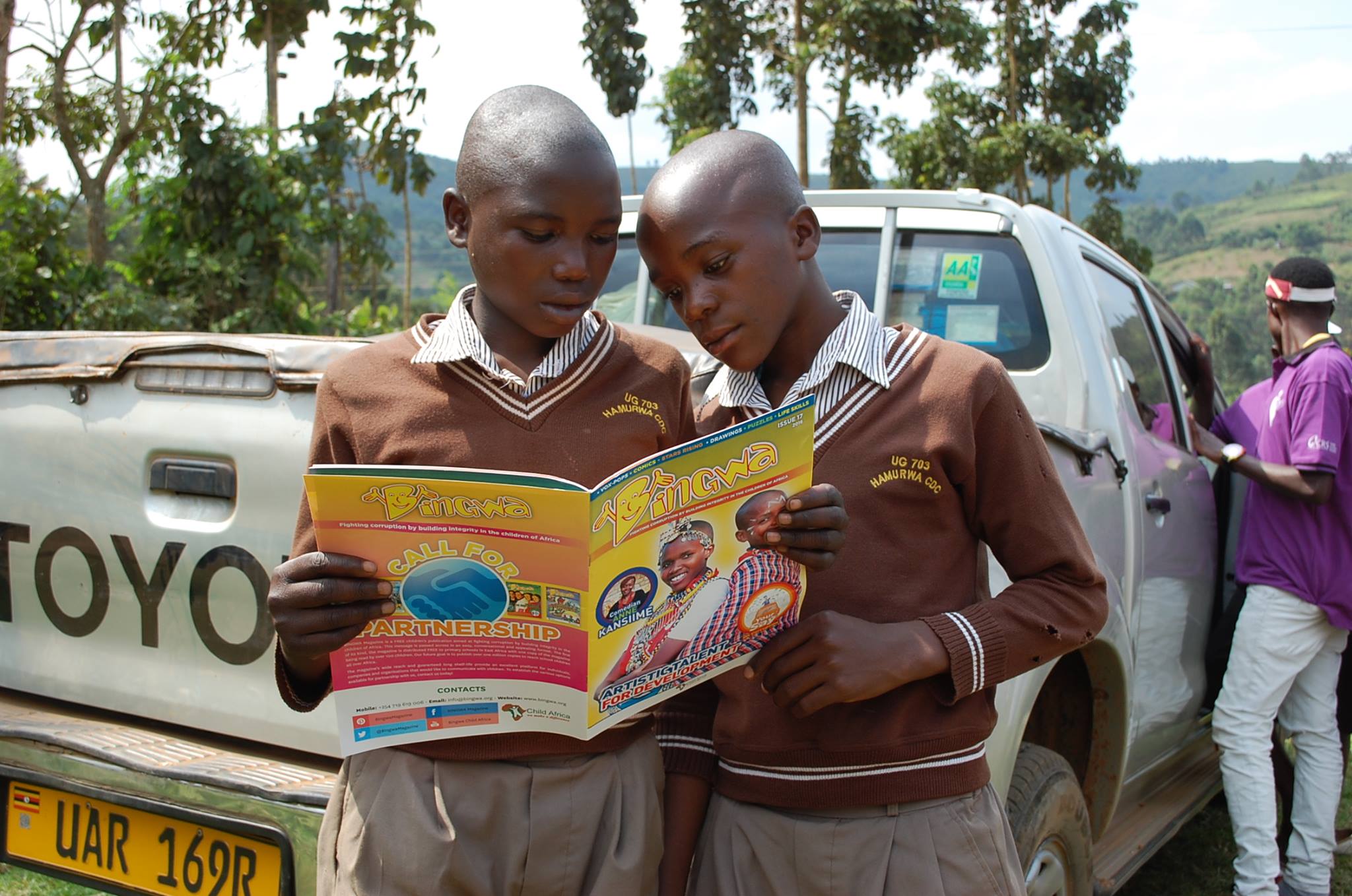 Coins always make a sound but currency notes are always silent.
So, when your value increases, stay quiet!
-Laughing faces do not mean there is absence of sorrow,it means they have the ability to deal with them
Facts of life
The world suffers a lot, not because of the violence of bad people, but because of the silence of good people.
-TEAM: Together Everyone Achieves More
-Submitted by Maureen Nyambura, Sacred Heart Girls Primary School (Kenya)
Three things that destroy
-Arrogance
-Pride
-Anger
Submitted by Faith Wahu, Moi Primary School, Nakuru, Kenya.